In normal times, Christmas is when we make visits to see friends and family as well as places of interest. Many visitors seem to have chosen November to January for their visits to the Works, braving the cold to learn about the various processes that made Consett a uniquely interesting site.
Locally, parties of nurses, Salvation Army Officers and school children regularly toured the Works, experiencing first hand the place where many of them would be linked to for all their working lives. The December and January Consett Iron Company magazines for the late 50s and 60s also show a wide range of UK and international visitors to the site. These included a party of naval architects to the Spiracon workshop to see CIC's spirally welded steel pipe manufacturing process, showing the importance of Consett as a centre for innovation.
Overseas visitors frequently and increasingly came from India, foretelling the exponential increase and ultimate dominance of Asian steel production, and a sure sign that globalisation was the future of the industry. The visitors in 1964 were shown around the site by Douglas Vernon, the Works Production Engineer in the Blast Furnaces, who made several return visits to plants in India. Looking at the quote below from Leaves from Consett Iron Company Letter Books 1887 to 1893 it is interesting to see how attitudes changed to global trade and competition in just a few decades:
"To James Scott, Engineer, 18 August 1892
Dear Sir
Please note that a German gentleman will be here about 12.35 tomorrow. He is the son of a gentleman I knew in Germany, and is Mr Braund of Dortmund…..I dislike bringing Germans here, expecting to see our new plant, but I fear I cannot escape letting the gentleman see the place when he comes.
W. Jenkins [General Manager]
This level of suspicion is ironic, considering many of the process involved in steel making at this time originated in Germany!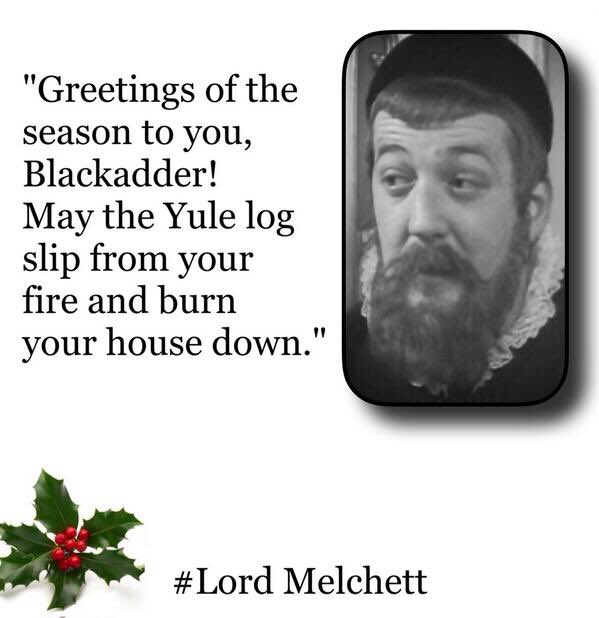 The last visitor of note I'd like to highlight is Lord Melchett in 1966, Chairman of the organising committee in charge of nationalising the steel industry in 1967 and the Chairman of the National Steel Corporation. It is no coincidence, perhaps, that his name was chosen for a much loved comedy character by locally born Rowan Atkinson.
Were you part of any of the "tours" either as a visitor or a "host" if so be great to hear of you memories – please do get in touch